TULSA ROACH EXTERMINATOR SERVICES
FREE ESTIMATE: Call or Text 918-935-4076
We may seem like we kill cockroaches for fun, but we're not just playing around. All of our Pathfinder Pest Control services come with a 100% satisfaction guarantee. You can work with the owner directly by calling or texting Mikkel Henderson at

918-935-4076

.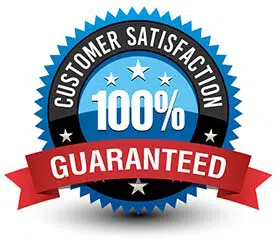 Our Affordable PATHFINDER PEST CONTROL Services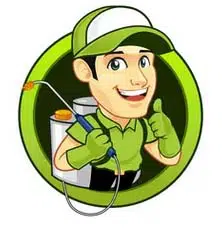 Roach Extermination
General Pest Control
Rodent Control
Bed Bug Elimination
Mosquito Barrier
Fly Control
Ticks and Fleas Treatment
Termite Inspection
Sprayless Organic Roach Treatment

We have developed a treatment process without the use of spraying insecticide around your
house or kitchen to control and eliminate roaches.

This treatment process includes using different roach baits, specialized roach traps and
exclusion and other imp techniques.

This process is great for clients with respiratory issues, people with compromised immune
systems or just people that want an alternative to the normal exterminator procedure.
FREE PEST INSPECTIONS FOR RESTAURANTS & BUSINESSES